9 Février 2018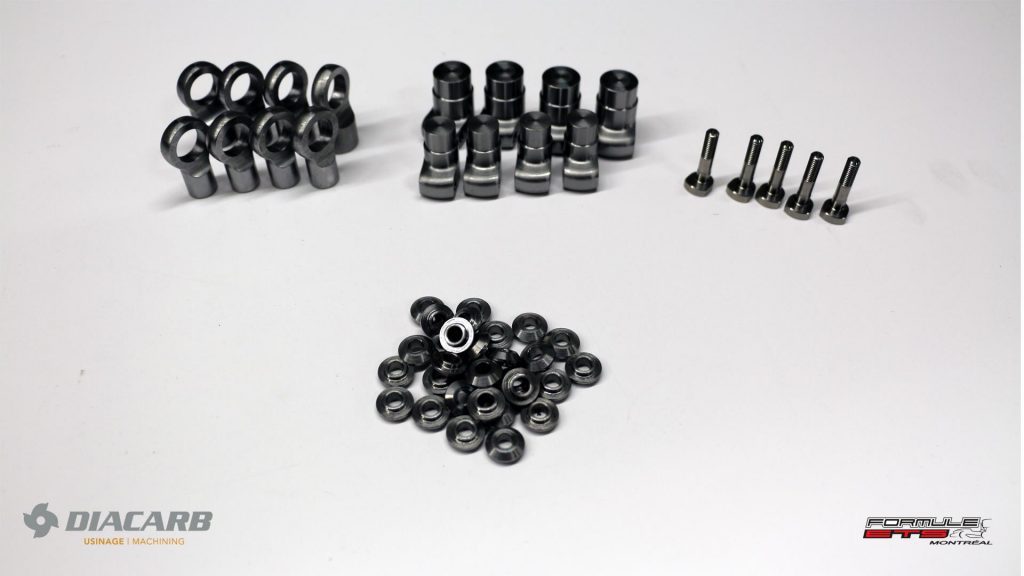 On the 21st of December 2017, Diacarb confirmed its support for the Development Fund of the École de la technologie supérieure (FDÉTS) and more specifically for the student organization Scientific Club Formula ÉTS with a contribution of $ 10,000.
This money will be used to offer an annual award of excellence to encourage student innovation and the advancement of knowledge and creativity in engineering.
The objective of this financial collaboration, offered by Diacarb, is to financially support the progress of the projects and technological work of the Formula ÉTS Science Club as part of their annual engineering competitions.
It also demonstrates Diacarb's interest  to contribute to the training of the next generation of engineers, to encourage the advancement and innovation of future engineers and specialists in developing thechnologies in mechanical engineering.